Brief: a website designer's site & logo
My own website has been kept minimal and clean.
The tightly structured logo design and the hand drawn leaf motif are related by colour and the diagonal lines. While they sit happily together each tells its own story . . .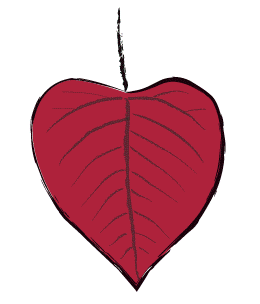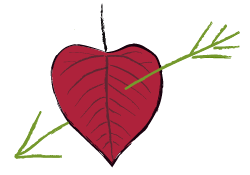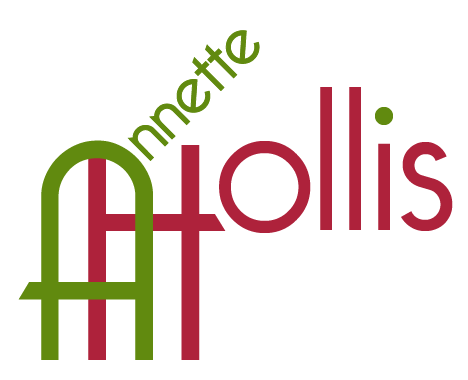 The logo with its triangular upper form represents the roof of a house and so the 'home' of a website. It also represents a mountain — the beautiful rainforest mountain where I live.
The leaf motif has been taken from the plant Homalanthus populifolius, known as 'Bleeding Heart' which has self-seeded near my front door. An Australian rainforest plant, it is a pioneer species, robust and very beautiful — just what I aim for in a website. The arrow represents precise targeting and, of course, Cupid's arrow of passion — two important elements in a project.
Work carried out:
Logo design
Vector image design

—

leaf motif
Animated GIF
Choose typefaces
Responsive website design
Build hand-coded flat-file custom website
Test and upload
Visit the website home page: www.annettehollis.com